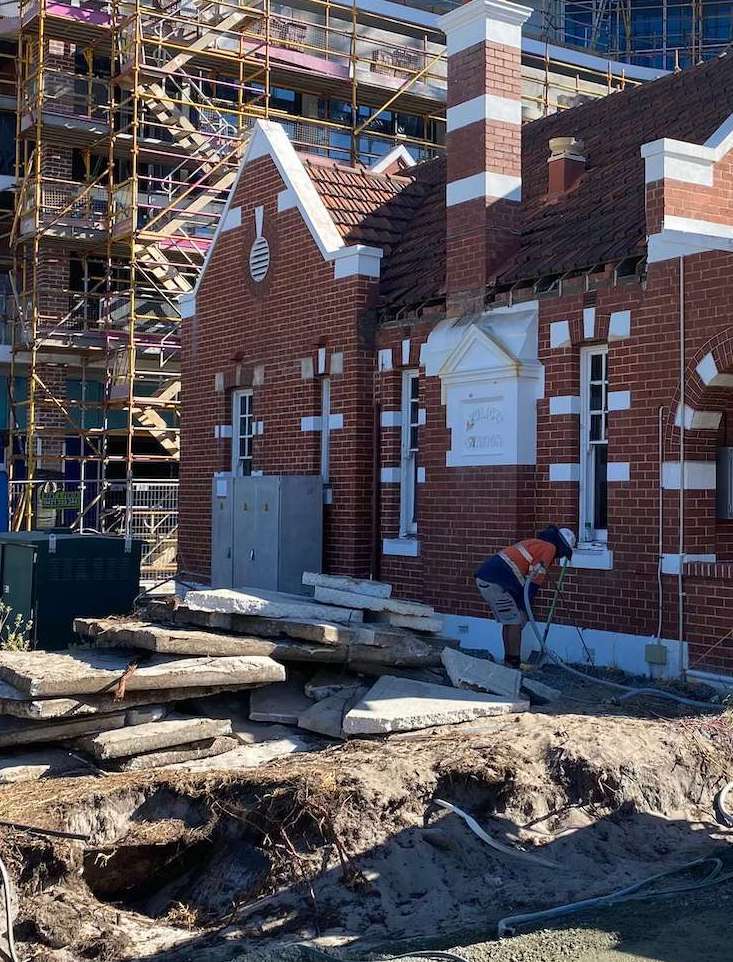 Coastline Chemical Grout Injection
Prompt Service, Experienced Team
When you engage Coastline Chemical Grout Injection you will always deal directly with business owners and operators Craig and Nathan. We take pride in delivering a seamless experience from the moment you make contact right up until your job is completed. With over 15 years experience in commercial, mining and residential fields we know chemical grout injection inside out.
Our business depends upon you being 100% satisfied. 
No Fuss, No Mess Soil Stabilisation
A very low impact and environmentally sound solution
Reliable, Cost Effective, Clean
Chemical Grout Injection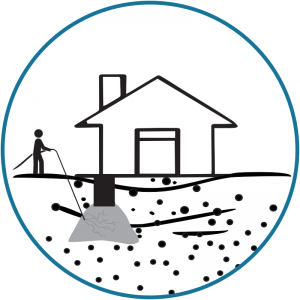 Grout Injection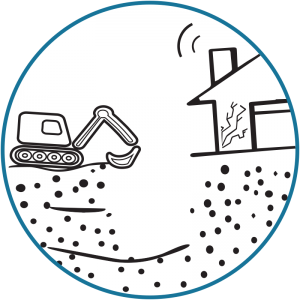 Excavation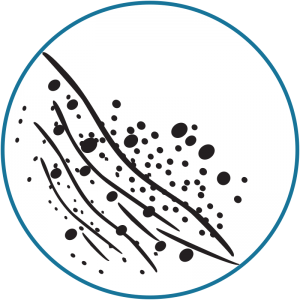 Unstable Soil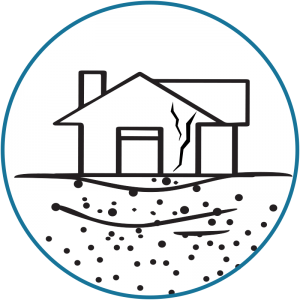 Cracked Walls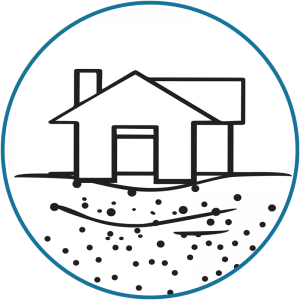 Sinking Floors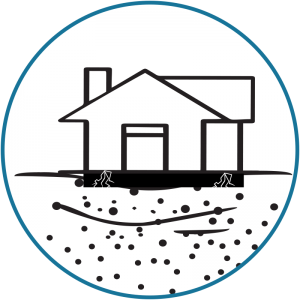 Foundation Failure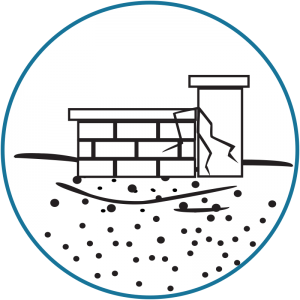 Retaining Walls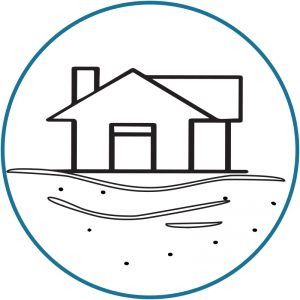 Poor Compaction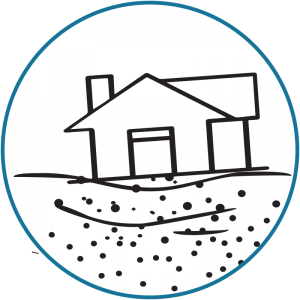 Unlevel Structures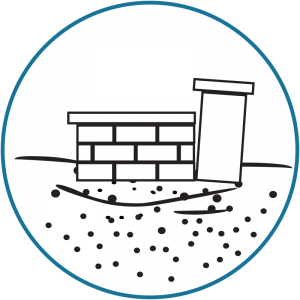 Wall Failure
Examples of
Coastline's work
See What Our Customers Have To Say
Advice & Quotes
Would you like more information?
Please call Craig on 0450 818 944 or Nathan on 0400 325 975, who will gladly explain the process and answer any questions you may have.
Alternatively, send a message and we will call you back promptly.
Contact Us
"*" indicates required fields