"We're different from the others because we don't rely on staff or contractors to do the work"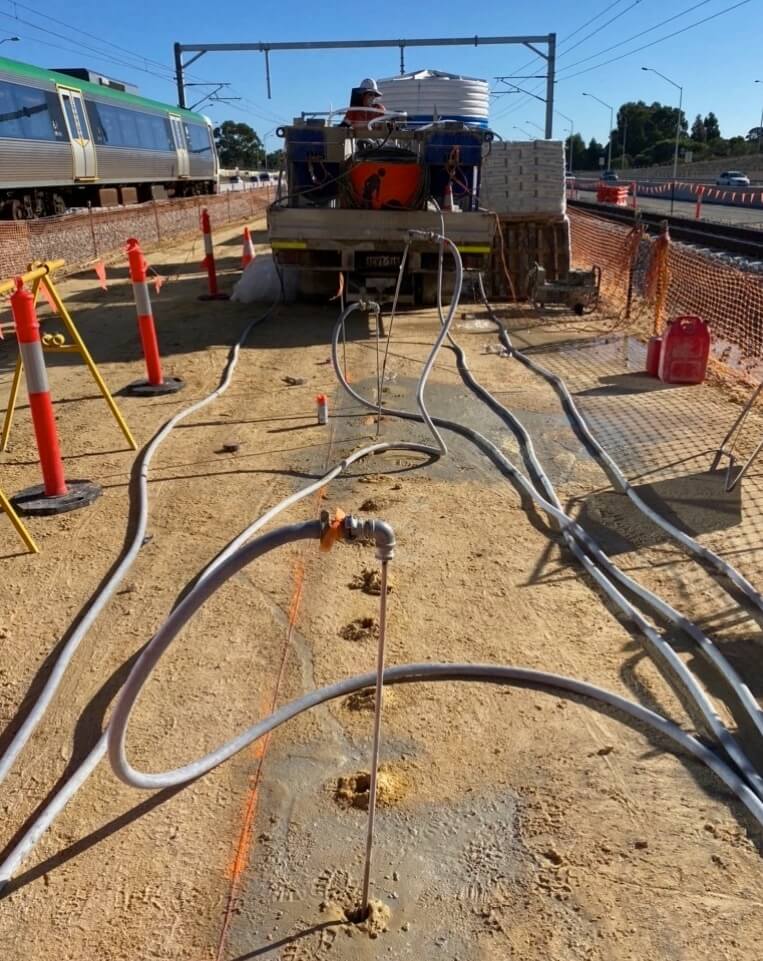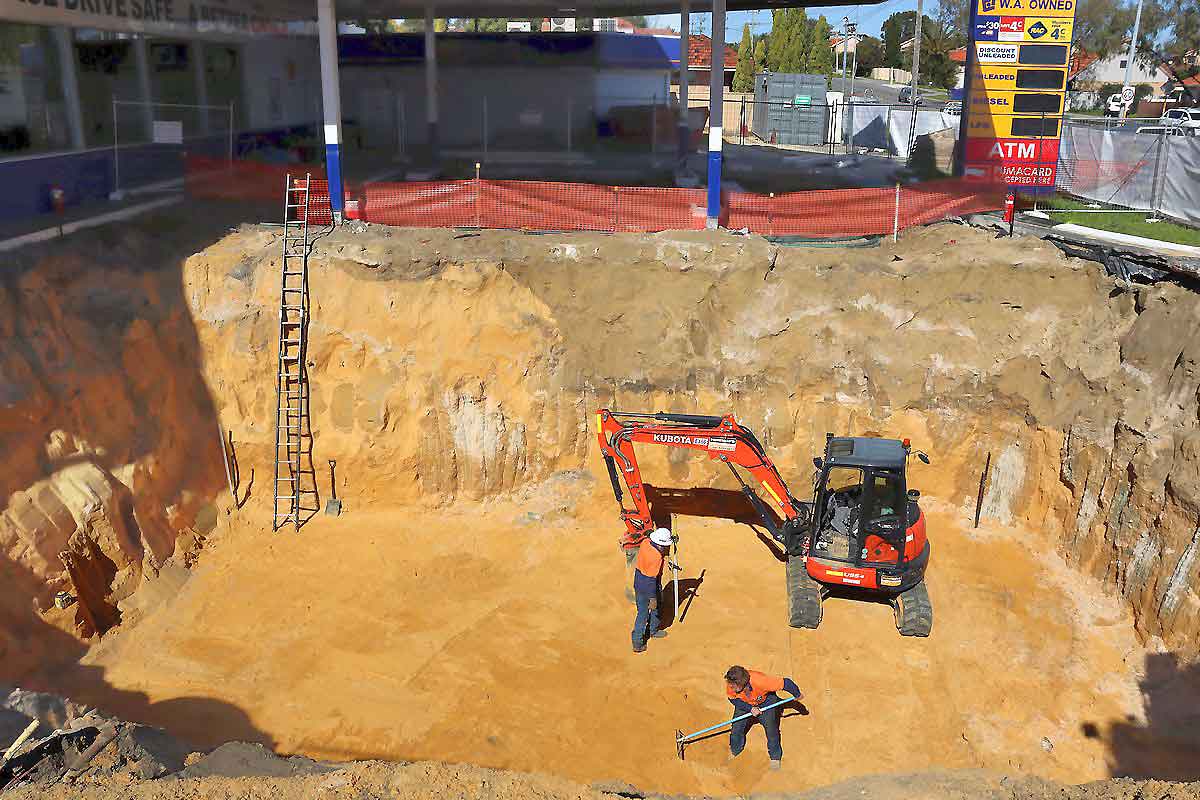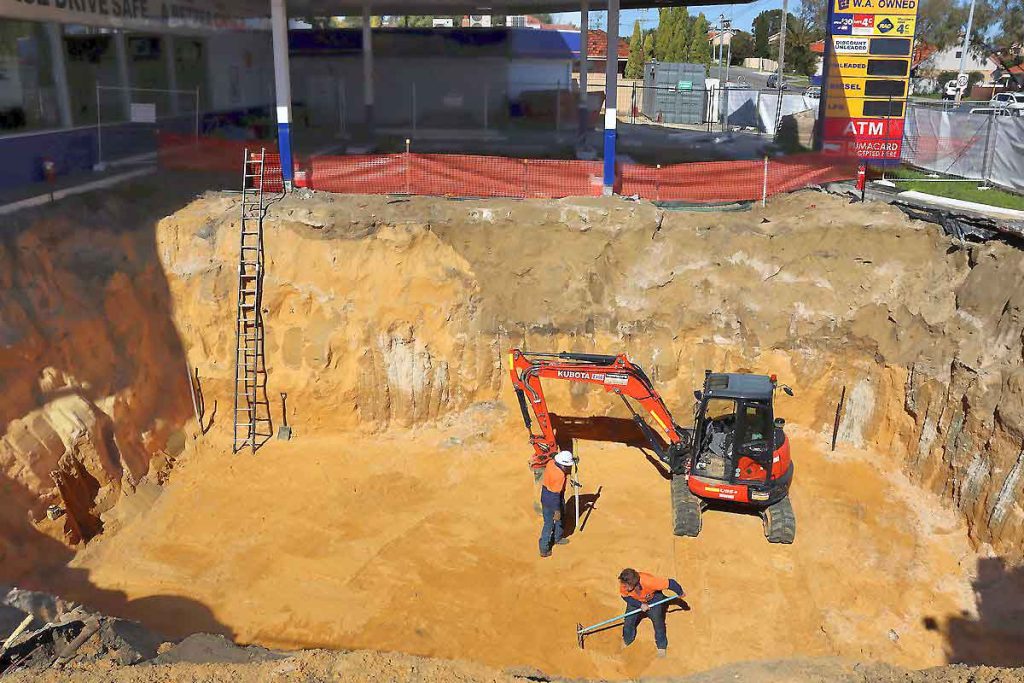 Coastline Chemical Grout Injection
Experienced owner operators
With 11 years experience in commercial, mining and residential fields, the experienced owner operators, Craig and Nathan know chemical grout injection inside out.
Top quality workmanship and lowest prices
Because it is the business owners who personally operate the equipment and complete all work, you are always assured of a great job. Personally answering enquiries, quoting and operating equipment ensures absolute quality control for every project undertaken by Coastline Chemical Grout Injection.
Craig and Nathan take pride in delivering a seamless experience from the moment you make contact right up until your job is completed. Simply because no one else is involved you are assured of a superior job, our business depends upon you being 100% satisfied.
Low overheads mean you also get the most competitive price around.
Advice & Quotes
Would you like more information?
Please call Craig on 0450 818 944 or Nathan on 0400 325 975, who will gladly explain the process and answer any questions you may have.
Alternatively, send a message and we will call you back promptly.
Contact Us
"*" indicates required fields